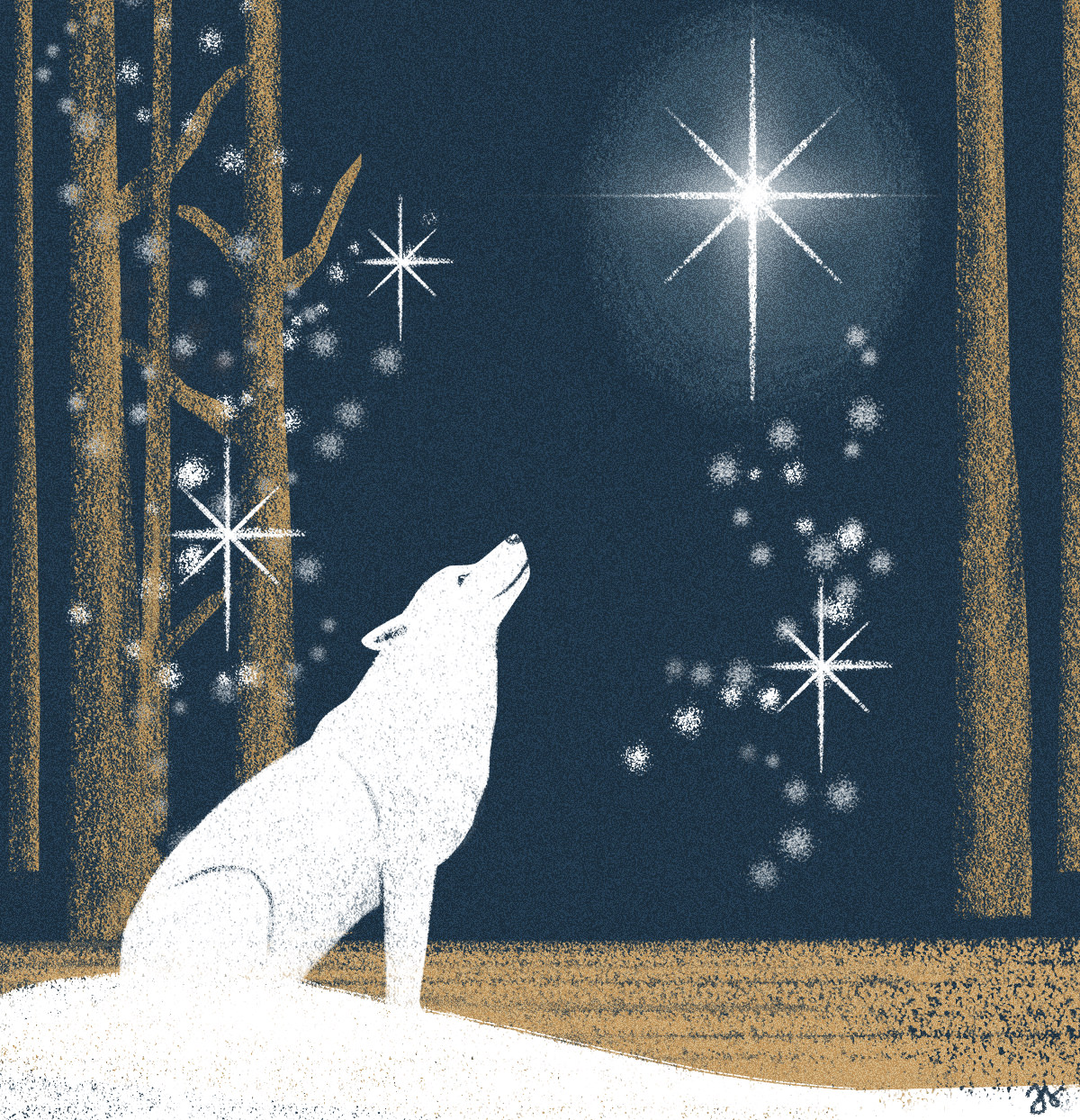 •••
Finally, the day of joy has drawn near,
the time of exultation has come.
From many different places
the brethren have been called.
The night is lit up like day,
delighting both man and beast.
The people arrive, ecstatic at this
new mystery of new joy.
The brothers sing, giving God due praise,
and the whole night abounds with jubilation.
– The Life of St. Francis by Thomas of Celano