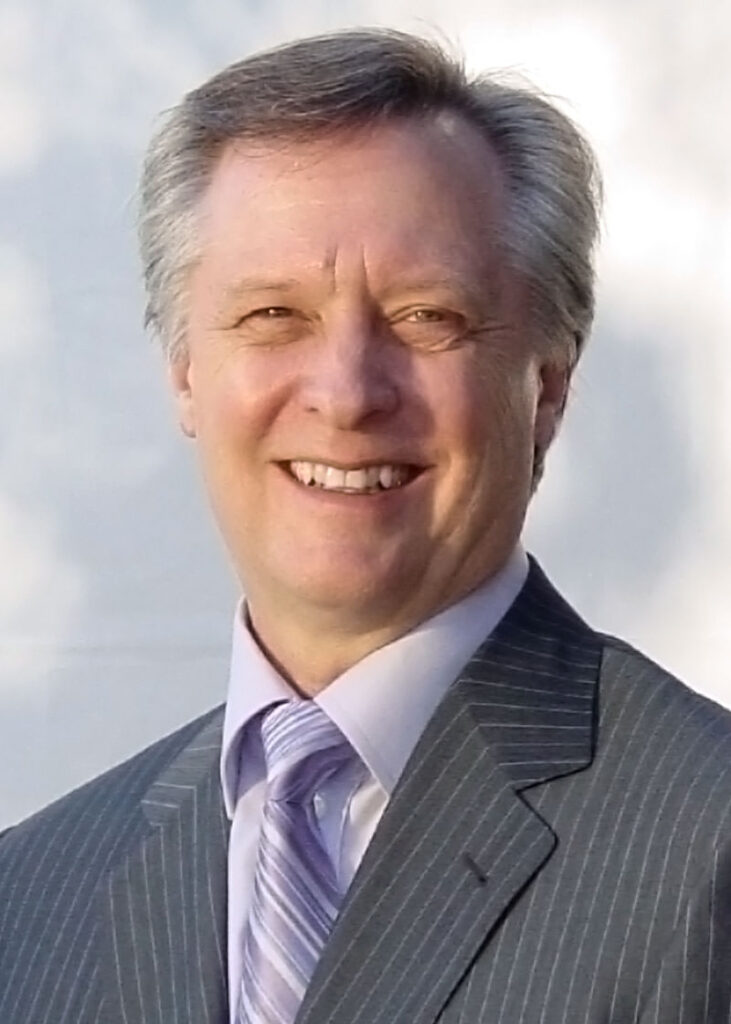 Greg Stone earned a Masters in Dispute Resolution from Pepperdine University Law School after retiring from a career in television commercial production.
While working in film, he directed the fundraising film, A Campaign to Remember, for the U.S. Holocaust Memorial Museum.
In addition, he wrote and directed a number of videos for Pepperdine Law School and for the Los Angeles Superior Court. Recently, he produced and directed a video affidavit: COVID Crimes: A Witness, featuring Dr. Richard Fleming.
In his role as the founding and managing director of the non-profit Taming the Wolf Institute, Stone delivers mediation services and workshops that integrate faith with conflict resolution techniques.
He has authored the conflict resolution manual Taming the Wolf: Peace through Faith. Recently, he wrote Peace Be With You: Peacemaking and the Theology of Benedict XVI.
Stone has mediated litigated cases (small claims and general civil) in the courts, as well as participating in a pilot mediation program for the Ventura Superior Court, the Civil Harassment department. Working with a member of the bench, he co-mediated numerous judicial settlement conferences.
Stone's primary focus, however, has been working in faith communities, mediating conflicts in parishes, and mediating among clergy, within religious orders, and in religious schools. His current goal is to train pastors and ministers in faith-based peacemaking.
He seeks to help clergy integrate contemporary mediation techniques with faith-based approaches in order to hasten the arrival of the "Peace of Christ."