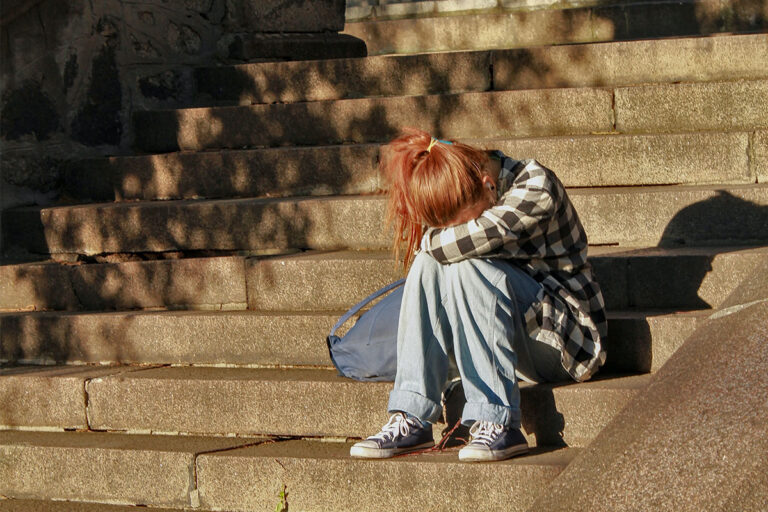 The Problem
Our children face unprecedented bullying. We must protect the weakest among us.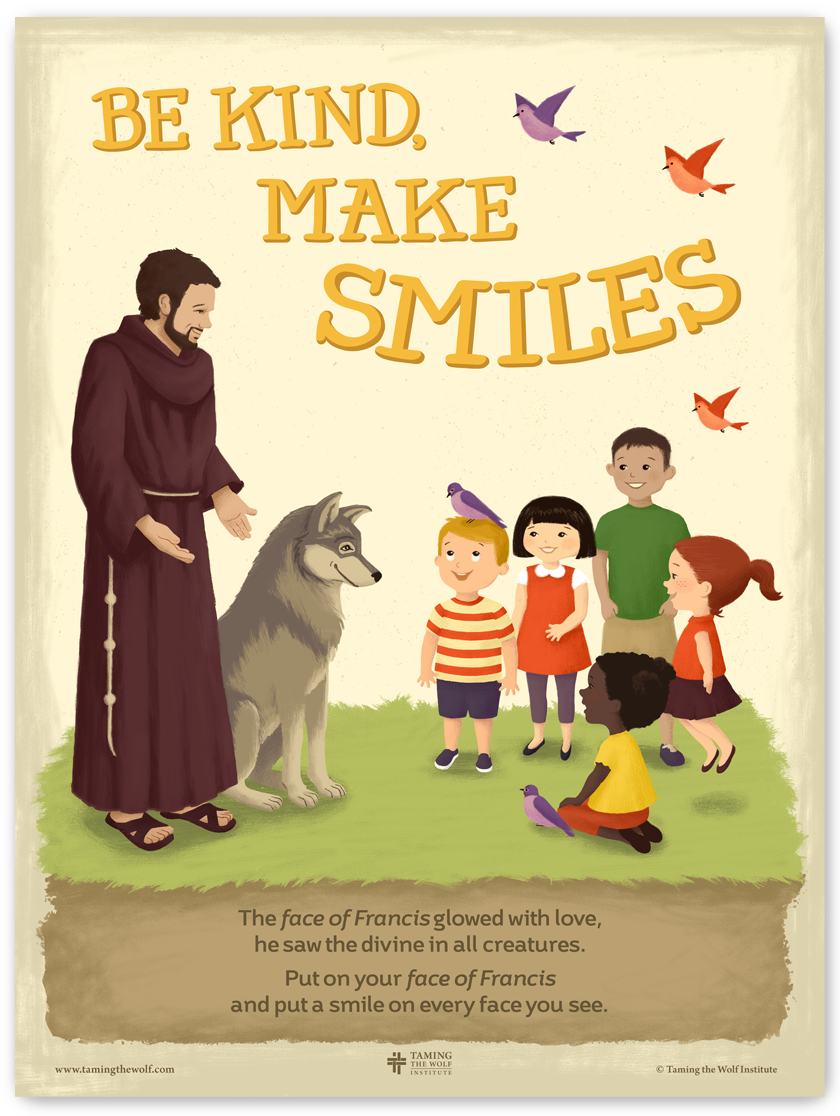 The Solution
Taming the Wolf Institute will tackle classroom and schoolyard bullying by placing anti-bullying posters in participating primary schools.
Each poster comes with a teacher's guide, which offers concrete dispute resolution techniques and insights.
Saint Francis of Assisi considered every human being was made in the image and likeness of God, and therefore every human being deserved respect. Inspired by Francis, we believe that the end to bullying starts by creating a culture of respect, by encouraging students to see the Divine in the other.
No poster or program will completely solve the problem of bullying, but we all need to take part in creating a culture that values each human being, particularly each child.
Sponsor a School
Contact us to find out how you can sponsor a Face of Francis anti-bullying campaign: