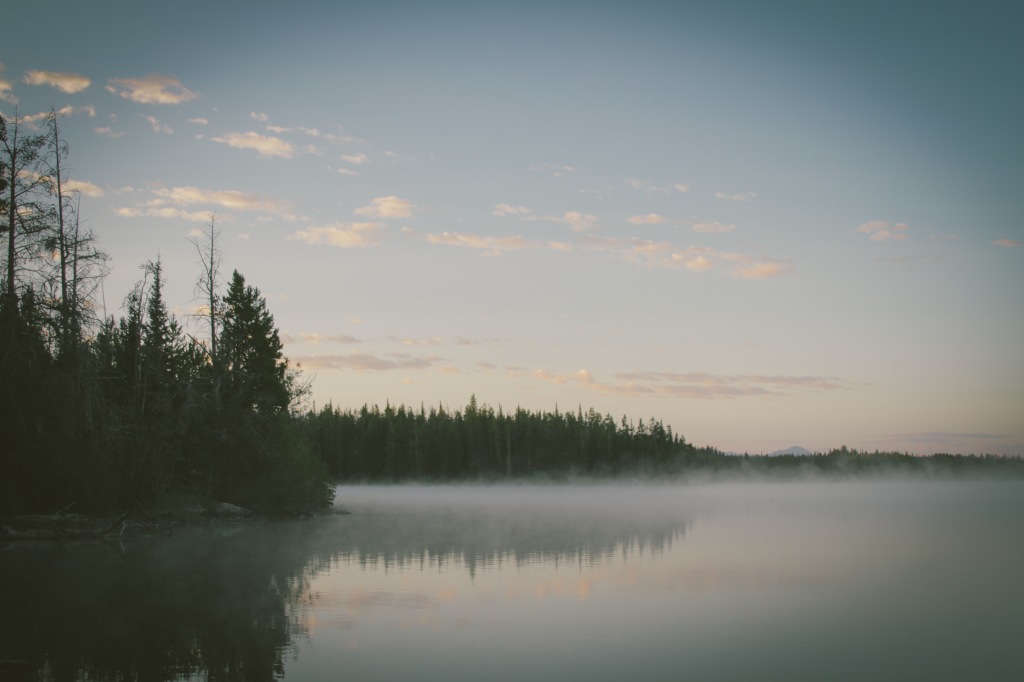 The only language appropriate to address God is silence.… Only in silence can we enter into the great mystery we call "God…" If you want to talk to God, Pseudo-Dionysius said, don't say anything at all.*
Sometimes we forget silence. We're too busy asking, begging, demanding, fighting. Too busy to seek God in the stillness of quiet. Franciscan prayer teaches us to take a moment to lose ourselves in the silence of God's ineffable word.
For those in the middle of a difficult conflict, techniques can prove useful; tools can be great; ideas help make the world comprehensible. But for all the lessons we learn and all the tips we memorize, we should never forget the most important one: breathe.
We should never forget silence.
*Delio, Ilia. The Humility of God, pp.16-17.