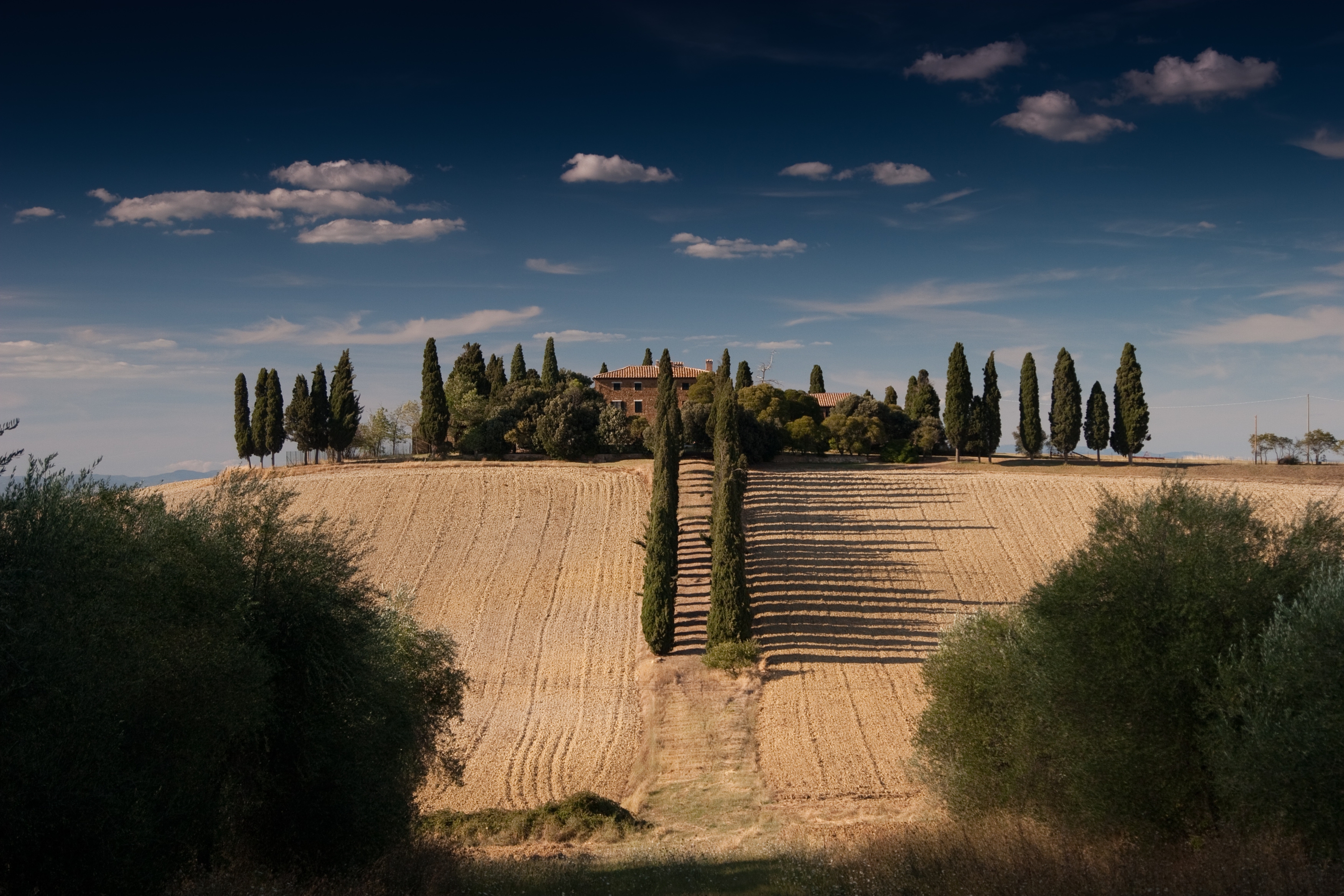 Saint Francis was known for his generosity. Throughout the medieval world and down to the modern day he has had a reputation as a man who would give away the very clothes on his back and the very bread in his mouth at less than a moment's notice. In the end he was willing to throw away his very life to help the poorest of the poor, the most outcast of the most outcast.
Only those who know his story intimately know that it was not always so, that there was a time when Francis hesitated to do a simple act of charity.
The Story of Young Francis and the Beggar
The story takes place long before the conversion that would turn him into one of the most beloved saints of all history.
Francis was working in his father's clothing shop, tending to wealthy customers. A poor, bedraggled man walked in. The man, one of the many beggars who lined the streets of Assisi, walked up to Francis and asked for money. We all know what the older Francis would have done, but the young Francis was busy, and so he did what busy people usually do: he impatiently told the man to wait his turn.
It wasn't such an unreasonable request. The beggar had interrupted a sale. He did smell. He was rude. And so Francis stood by and watched as the man, angered and dejected, stomped out of the store.
It wasn't long, however, before that inner prompting of conscience, or perhaps that outer tug of Grace that was always pulling at Francis' soul, compelled him to make amends. A few short moments after the beggar walked out, Francis told his customers to wait as he quickly ran out of the store and caught up with the beggar in the street. Then and there he placed a pile of coins into the man's hands.
Conflict Resolution – Taking Responsibility for Our Actions
Last week I wrote a post describing conflicts over actions. It was the last in a series of articles on the three main types of conflict: conflicts over who we are, what we have, and what we do. In that post, I noted that the Franciscan approach to such conflict was first and foremost to analyze our own actions, or if we're a mediator, to get the parties to take responsibility for their actions.
It sounds easy enough. Unfortunately, it's rarely so in the real world.
People have all sorts of excuses for their actions, and they have even more excuses for not reflecting on their actions. Nothing out of the ordinary. We've all done it.
But that's where Saint Francis comes in. The example of Francis is the perfect antidote to our own moral laziness. If there was one thing Francis didn't suffer from, it was moral laziness. Even at his most sinful, he was quicker to recognize an imperfection than the rest of us mere mortals are to recognize a grave sin. And when he recognized a fault, he rectified it. As soon as Francis felt the first pang of guilt over dismissing the beggar, he acted to make amends, to the point of being impractical and foolish, to the point of ignoring paying customers and running through the streets of Assisi to catch up with a wreck of a man. But that was Francis, a fool for God.